Regional Reclaim Expansion Project
Click below to download our expansion project PDF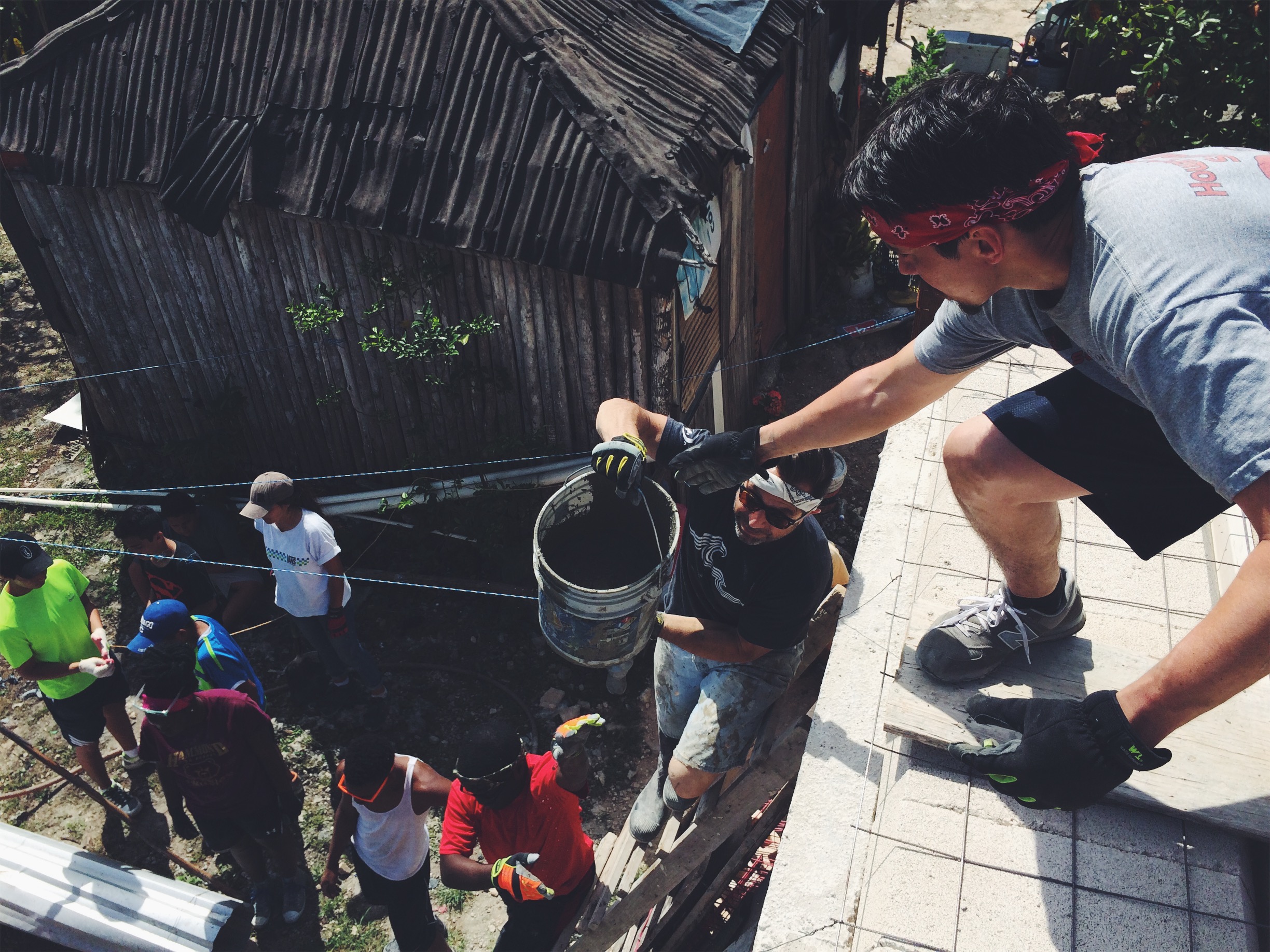 Restore. Regenerate. Revitalize.
Community Development
Working for land productivity, planting churches, building proper dwelling places and an infirmary.
Since 1997 we started laying the foundation for what is now the Kingdom School…
We began our journey in 1994 to pursue the calling God had on our life. In 1996 we were led to the Yucatan where we fell in love with a beautiful church and community of people.
20+ years later we have developed into a ministry with 16 full time staff that serve the immediate needs of the community and the surrounding area.